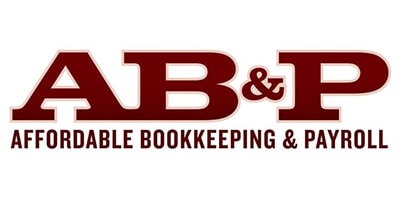 For businesses to become successful, there are many different components or ingredients. In the larger scheme of things, one of the most important ingredients that holds the entire business together is payroll. Picking payroll company that suits your needs may seem like a challenge; however, there are hundreds of different companies worth your consideration. Today, we are going to explore Affordable Booking and Payroll.
Pros
AB&P is one of South California's most respected payroll services company.
This is a family owned business, which means you may receive better than normal customer service.
Affordable Booking and Payroll specializes in helping smaller local businesses receive the payroll help they need.
Cons
Affordable Booking and Payroll does not provide any quotes or estimates for business owners. You will need to contact the company to receive this information.
Payroll Benefits
When it comes to Affordable Booking and Payroll, the company does not talk much about payroll benefits or features. However, this company does shed some light on the type of services in payroll they do offer. For example, if you were to sign up with Affordable Booking and Payroll, you would receive:
A customized and dedicated payroll processing plan for your company.
Full-service payroll support.
State and Federal Tax filing and reporting.
Year-end reporting.
No fees on W-2s or individual payroll.
With that in mind, if you are interested in exploring some of their services, please visit the companies' website at www.affordablebookkeepingandpayroll.com/payroll/.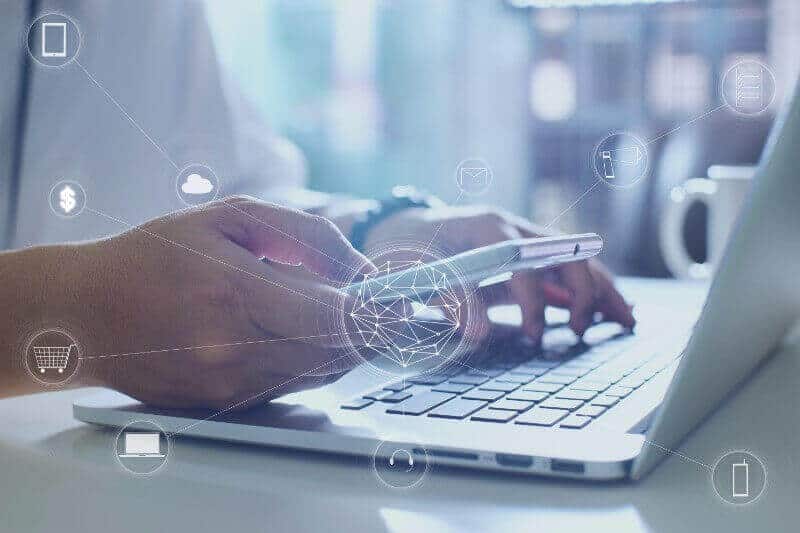 Payment Options
The biggest downside to Affordable Booking and Payroll is that this company does not offer any information regarding their payment options. With that being said, in order to learn about this company, they force business owners to contact a representative for a "no obligation" quote. This may be a major deterrent for some business owners.
Verdict
In the payroll industry, there are hundreds upon hundreds of different companies, all touting their claim to the throne. Affordable Booking and Payroll discusses their role in the payroll industry and, are they really worth it? In our opinion, there is much talk on this website, but not enough to convince future clients to sign up with this company. It's vital to choose a payroll company that is willing to provide the data, statistics, and valuable information ahead of time. It truly shows a lot about a company when they do not take the time to offer information – it makes some people wonder, are they trying to charge for such information?